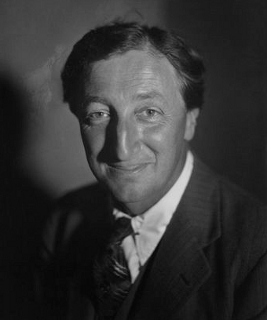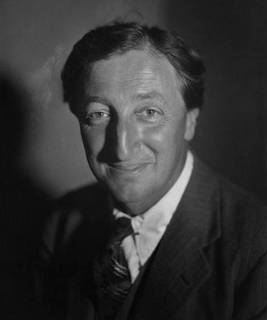 Dear Madam, you have seen this play;
I never saw it till today.
You know the details of the plot,
But, let me tell you, I do not.
The author seeks to keep from me
The murderer's identity,
And you are not a friend of his
If you keep shouting who it is.
The actors in their funny way
Have several funny things to say,
But they do not amuse me more
If you have said them …
(read more)