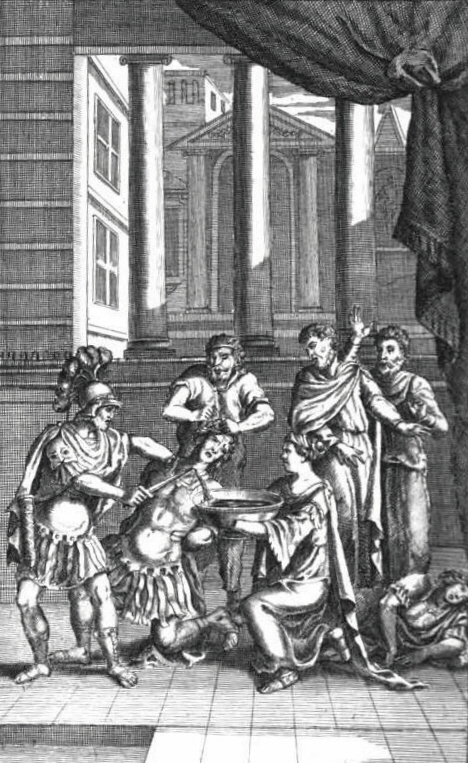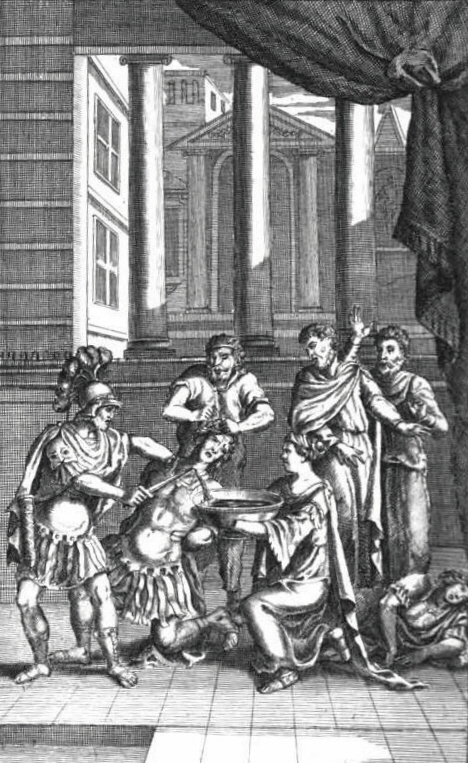 [I was] on stage in "The Beard of Avon," a farce.  I was playing the role of the boy player, Geoffrey dunderbread.  It was a short scene from a rehearsal of Titus.    My mouth was shoved full of fruit roll ups, which was to be my tongue [soon to be cut out] (I wanted steak, but whatever).
 


I waited on stage, by myself, on my knees, mouth full of fruit roll ups, unable to talk, for approximately 4-6 minutes on opening night, due to [another] actor missing an entrance that started the scene.  

Never have my ears been so hot.
 – Eric St. Cyr,  with Yellow Taxi Productions, New Hampshire