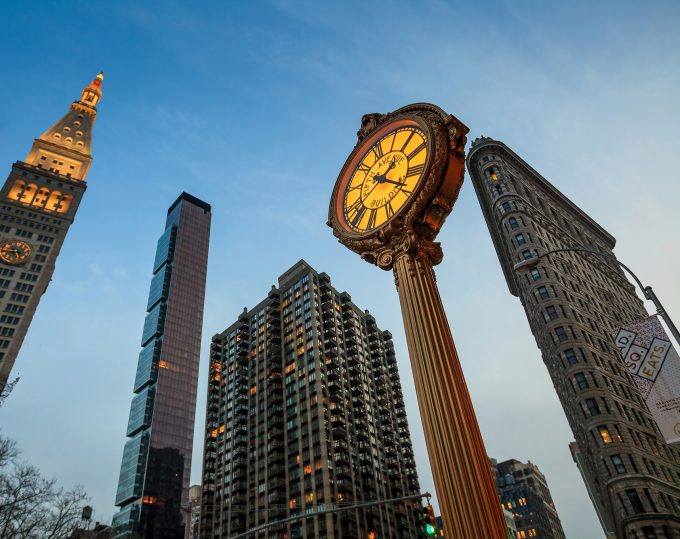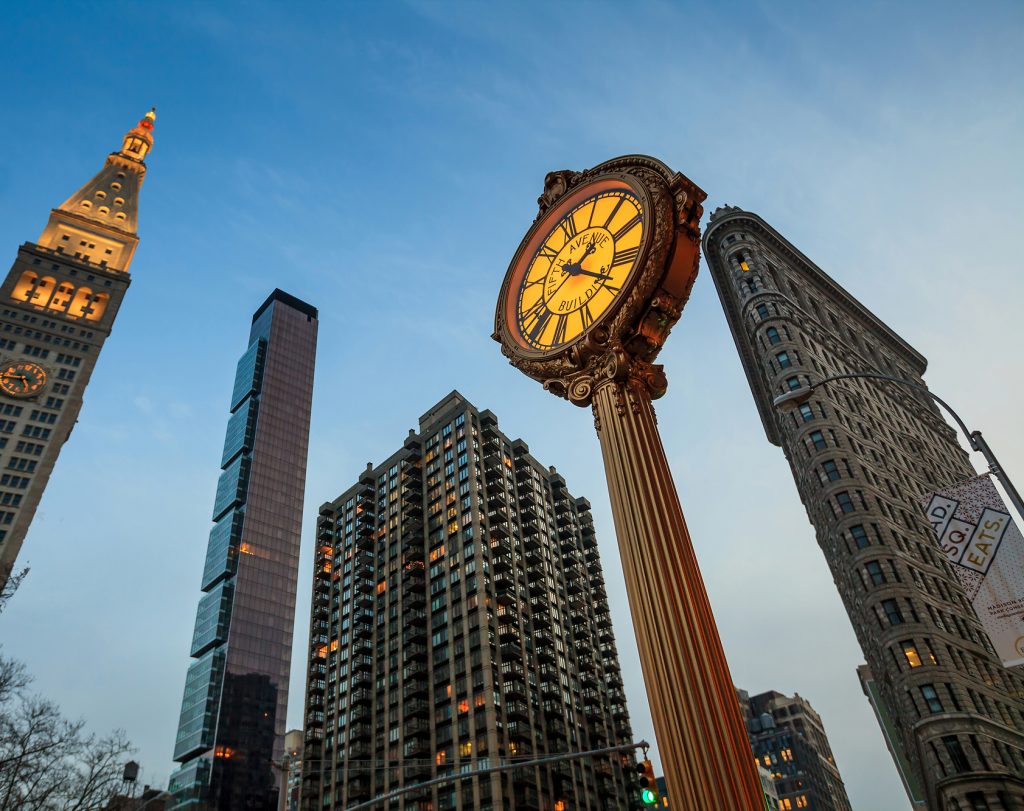 The shutdown of Broadway in March of 2020 was the first time that Broadway went dark due to a public health crisis.
After the terrorist attacks on the World Trade Center in 2001, Broadway shut down for two days. The barriers to attendance at that time were mostly transportation issues. Theatre was a welcome escape from current events.
Unlike this century, the flu pandemic from 1918-1919 did not close Broadway. Other historical closures were due to union strikes, and were measured in weeks rather than months and years.
Theatres all over Manhattan have sat dark for over a year. Now, one at a time, they are turning their lights back on.
The impact of the shutdown will be with us forever. It is changing how we think about theatre and what it does. It is also changing the way we do theatre. Professionals in every aspect of theatre are discussing how we schedule rehearsals, technical rehearsals, previews, and shows. The pause has allowed the industry time to take a good look at itself, what it does, and what it wants to be.
Springsteen on Broadway • Pass Over • Hadestown • Waitress • Hamilton • Wicked • The Lion King • Chicago • Lackawanna Blues • Six • David Byrne's American Utopia • Come From Away • Chicken & Biscuits • Moulin Rouge! • The Musical • Is This A Room • The Lehman Trilogy • Aladdin • Thoughts of A Colored Man • Dana H. • To Kill A Mockingbird • Freestyle Love Supreme • Tina-The Tina Turner Musical • Caroline, or Change • Girl From the North Country • Ain't Too Proud-The Life and Times of The Temptations • Jagged Little Pill • Mrs. Doubtfire • The Phantom of the Opera • Trouble in Mind • Diana • Clyde's • The Book of Mormon • Flying Over Sunset • Company • Harry Potter and the Cursed Child • MJ The Musical • Dear Evan Hansen • The Music Man • Skeleton Crew • Paradise Square • Plaza Suite • Take Me Out • Birthday Candles • How I Learned To Drive • The Minutes
We will be discussing the effects of the pause for years to come.
In the meantime, here is a complete timeline of every show with a scheduled opening as of this writing, in order, with a countdown. Broadway is coming back. This is the time to ask: What has it become?