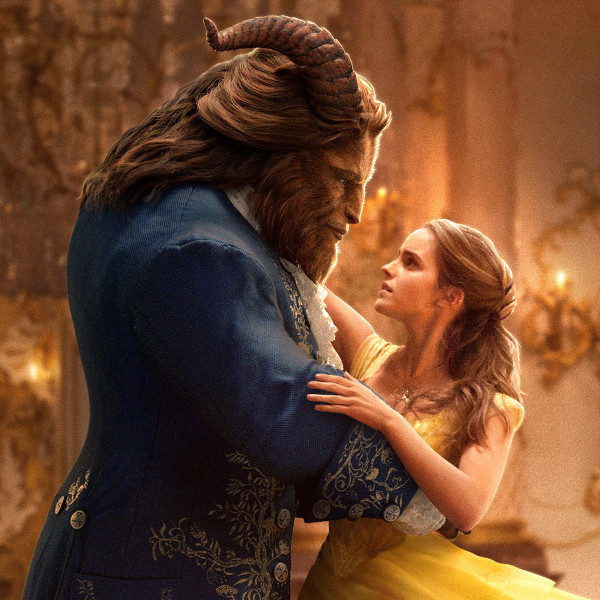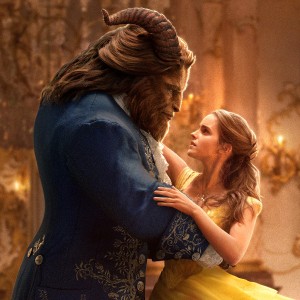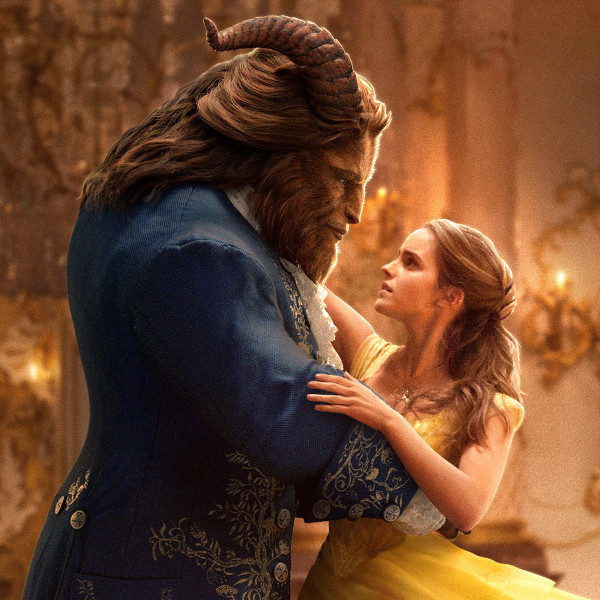 Beauty and the Beast was my favorite Disney movie as a child. I loved the spectacle, the love story, and the elements that Disney brought to the original Grimm tale (e.g. Belle's yellow gown, the enchanted red rose, and the musical themes). A new live-action remake is going to be released on Saint Patrick's Day starring Emma Watson, Ian McKellen, Ewan McGregor, Kevin Kline, Audra McDonald, Emma Thompson, and Josh Gad.
Original Productions
The original film from 1991 set a precedent for other Disney films as well as other cartoon films of its time. Alan Menken wrote the music that he later extended for a stage production that opened on Broadway in April of 1994 at The Palace Theatre. With lyrics by Tim Rice and Howard Ashman and a book by Linda Woolverton, the production was nominated for nine Tony Awards and won one for Best Costume Design.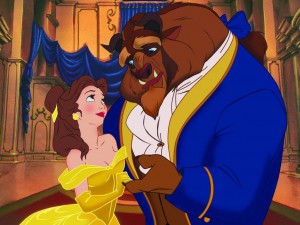 The 1991 film had many stars including Paige O'Hara as Belle, Jerry Orbach as Lumiere, Jesse Corti as LeFou, David Ogden Stiers as Cogsworth, and Angela Lansbury as Mrs. Potts. Angela Lansbury was recently interviewed by Entertainment Weekly about the new remake. The 91 year old actress stated her confusion at Disney's want to redo the story:
"I don't quite know why they're doing it. I can't understand what they're going to do with it that will be better than what we've already done. And how they're doing it live — it may turn out to be very entertaining and wonderful. It won't be like the cartoon that we did, but it's a good story — it's one of the famous fairy stories that is known worldwide by children. Therefore, why not? I don't blame them for doing it. But, I'm sorry, they're not really on our territory. We did it as cartoon characters, and that is quite different from live actors."
A Great Remake Or Just a Money-Maker
A live-action remake for Beauty and The Beast could be great. The advanced CGI for the Disney castle will definitely be remastered in a new, enchanting way. Designers already seem to be taking advantage of the authentic, Bavarian aesthetic from the original Grimm Fairytale. The filmmakers could also be adding more of our favorite songs from the live stage production, which would set the movie apart. Then, Emma Watson will once more get an opportunity to be delivered from her perpetual place as Hermione Granger. Good things could definitely come of it!
On the other hand, the merchandise for the film will earn Disney more money and the box office earnings are expected to be ridiculous. I guess we'll just have to wait until March 17th to see if it's all worth it!
Click here to hear the first clips of Emma Watson singing as Belle!