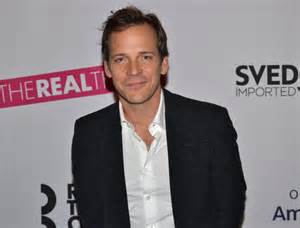 Recently announced players for the Classic Stage Company's Hamlet, which will be directed by Austin Pendleton, include Lisa Joyce, Penelope Allen, and Two-time Tony winner Stephen Spinella. Peter Sarsgaard (Garden State) wlll play Hamlet.
The Roles
The cast is exceptionally exciting. Along with Joyce (Boardwalk Empire) as Ophelia, the cast will include Allen (Richard III) as Gertrude, Spinella (Angels in America: Perestroika, Angels in America: Millenium Approaches) as Polonius, and Glenn Fitzgerald (The Sixth Sense) as Laerte. Also, Harris Yulin (Frank's Home) will play Claudius, Austin Jones (Someone Who'll Watch Over Me) will be Horatio, Jim Broaddus (13 Rue de l'Amour) will be the Player King, and Scott Parkinson (The Coast of Utopia) as Rosencrantz, and Daniel Morgan Shelley (Othello) as Guildenstern.
Limited Engagement
The limited engagement will play from March 27 through May 10 at the Classic Stage Company with opening night set for April 15. Along with direction by Austin Pendleton, the show will include scenic design by Walt Spangler, costume design by Constance Hoffman, lighting design by Justin Townsend, and original music and sound design by Ryan Rumery.