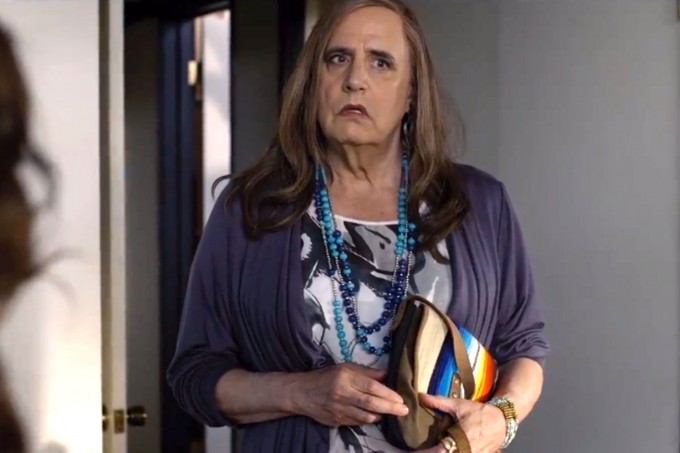 If you saw the Tony Awards this year, you probably remember all the awards Hamilton won as well as the hilarious video montage showing all its original actors in featured roles on Law and Order. Musical theatre stars are becoming more and more visible on the small screen after Broadway success! Here are a few accounts of the stars whose small screen ventures you should see…
The Superhero Universes
Living at home with my superhero obsessed boyfriend, I learn a lot about the Marvel and DC universes. Lately, he's been watching The Legends of Tomorrow and Supergirl. I was surprised to see such actors as Calista Flockhart (The Glass Menagerie), Victor Garber (Godspell), Jeremy Jordan(Newsies), and Laura Benanti (She Loves Me) on these shows. Personally, I'm not a huge fan of the writing style compared to the Netflix streaming ones like Daredevil, Jessica Jones , and Luke Cage but clearly these actors gain a little more financial stability by taking advantage of their SAG cards. With more money and more flexibility rather than the "eight-show-a-week" schedule, there are some positives to the job shift.
From Broadway to TV Streaming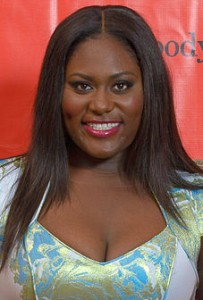 One of the most notable Netflix performers to be represented on the Broadway stage is Danielle Brooks of Orange is the New Black. She went from the streaming service show to the Broadway stage and proved herself to be a great, versatile actress in The Color Purple. Season 5 of Orange is the New Black is set to be released in the summer of 2017.
Golden Globe winner, Jeffrey Tambor, is another streaming success from Broadway! His show Transparent on Amazon is about a middle-aged man who comes out as trans. The show is incredible and highly deserving of its award success. We know you have a lot of streaming shows to catch up on but…this one is the one to make time for!
Then there is Bernadette Peters whose original Broadway Sondheim roles make her a legend. The third season of her show, Mozart in the Jungle was just released on Amazon Video for Streaming members. She plays a saucy president of the fictional New York Symphony Orchestra. It will have you listening to more classical music than ever before.
More To Come
One of the biggest performances to come from a Broadway star is the Lifetime remake of the Bette Midler classic, Beaches. Idina Menzel (Wicked, Frozen) is the Broadway star to take on the role singing "Wind Beneath My Winds" . It's the perfect Lifetime movie and is set to make its premiere next year.
Which of your favorite shows with Broadway stars did we miss? Let us know on our Twitter page!