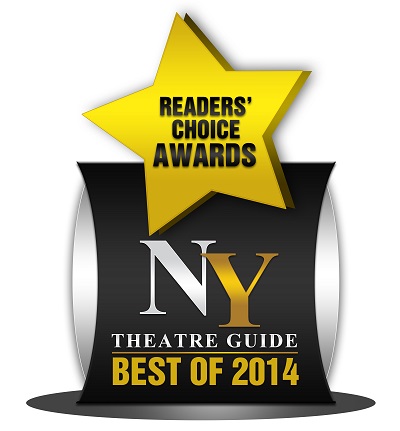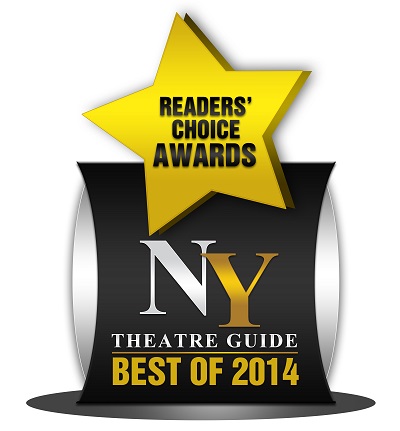 It's that time of year again, as the NY Theatre Guide has opened voting for the 2014 Readers' Choice Awards. Created to honor local education, performing arts, and entertainment groups, with a focus on their talent, creativity, and contributions to New York culture, the awards cover a range of subjects. Voting closes at midnight March 22, 2015.
Fill in Your Ballot
Everyone has a voice in this. All you have to do to participate is fill in a write in ballot. You can access ballots online by going to this link. You'll be able to vote on a wide range of categories, including Best Professional Theatre, Best College Theatre Program, Best Dance Company. You may also cast a ballot for Best Amusement Park Show, Best Club Venue for Live Music, and Best Comedy Improv Troupe, plus much, much more. The New York Theatre Guide states that its mission is "to provide honest and fair articles and reviews on all important events related to performing arts in New York."
Information on the Arts
There's a lot of information on local arts and entertainment in the New York area. Anyone can utilize the NY Theatre Guide's website to find what is happening in the arts in their community. This is a quick and handy resource to all theatres, camps, classes, and arts groups, such as dance, theatre, and music organizations.
The Readers' Choice Awards exemplify how the NY Theatre Guide connects community members to all aspects of the arts and entertainment. Of the awards and the groups served, publisher Mark Beachy observes, "The Readers' Choice Awards provides these organizations with well-deserved recognition for their hard work in making New York a more culturally enriched place."
New York is the greatest arts city in the world and the NY Theatre Guide makes it that much easier for anyone to access every aspect of the arts.