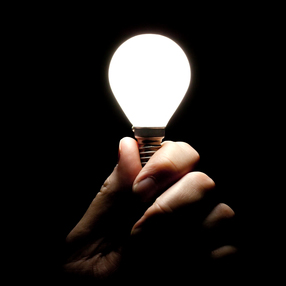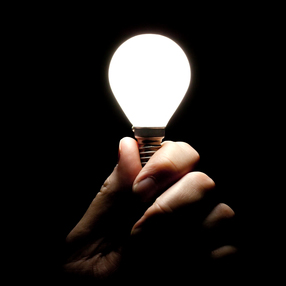 The Lyceum is the oldest, continuously operating Broadway theatre in New York City.
Along with the Lyceum Theatre (both built in 1903), the New Amsterdam is the oldest surviving Broadway venue.
The Lyric Theatre, (previously known as the Foxwoods Theatre, the Hilton Theatre,  and the Ford Center for the Performing Arts) is the youngest.  It opened on January 18, 1998.
The Gershwin Theatre has the largest seating capacity of any Broadway theatre, with 1,933 seats.
The Helen Hayes Theatre, originally known as the Little Theatre, is the smallest theatre on Broadway, with 597 seats.
The Vivian Beaumont Theatre is the only Broadway Venue not in the Theatre District. It is located in the Lincoln Center complex on the Upper West Side of Manhattan, a good twelve blocks north of the rest.
The Broadway venue that has housed the most Tony-Award winners for Best Play and Best Musical is the Richard Rogers Theatre, with Ten awards.