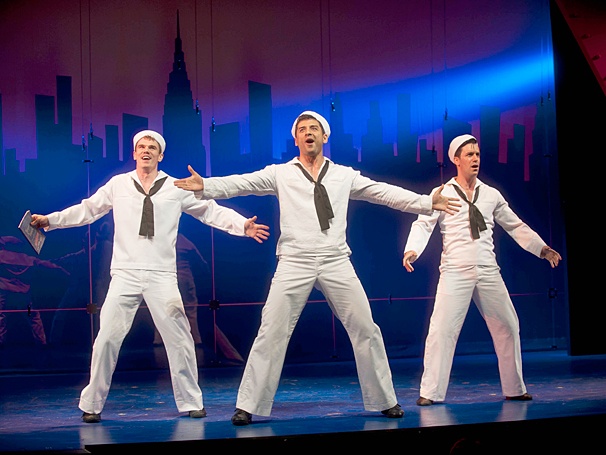 As noted in an early story, the months of January and February can be especially tough on Broadway shows. The week ending January 25 (the 35th of the 2014-2015 season) saw almost every show lose ground. This time of year can be a tough sale due to weather, a lack of excess cash due to the holidays, and the overall physical and mental drain people feel this time of year.
Shows in the Plus Column
Shows that showed in creased sales few and far between. Those productions that enjoyed increased volume included Chicago (0.2%), It's Only a Play (1.9%), Kinky Boots (2.0%), and Mamma Mia! (2.5%). Beautiful: The Carole King Musical and The Book of Mormon were both stable, with the former selling 93% and the latter overbooked at 102.6%.
The big winner was Sting's musical The Last Ship, which closed on January 24. That show saw an increase of 4%, selling at 87.6%. Although The Last Ship garnered fine reviews, it just could not find an audience.
Slow Sales Overall
The Broadway front is seeing slow sales overall. The revival of On the Town, which received excellent notices, was at 60.3% for the week ending January 25, and the new musical Honeymoon in Vegas, which reviewers loved, came in at 71.3%. It will be interesting to see how Honeymoon in Vegas will perform in the next few weeks, and if, overall, as the weather improves, sales will spike up.
Figures for the week ending February 1, 2015 will include an extra dark night for some shows, which closed down due to the storm forecast. That forecast proved to be much ado about nothing.